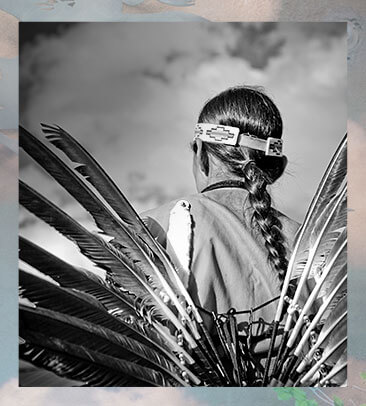 A sanctuary
for the Cultural Traveler
Scroll Down
In the foothills of the Sangre de Cristo Mountains lies Santa Fe, a city renowned for celebrating the cultural inheritance and pure spirit of the Pueblo people. No hotel embodies these values more than Hotel Santa Fe, a tradition-centric retreat that invites you to experience true hospitality in the city's only Native American owned hotel.
Our Hotel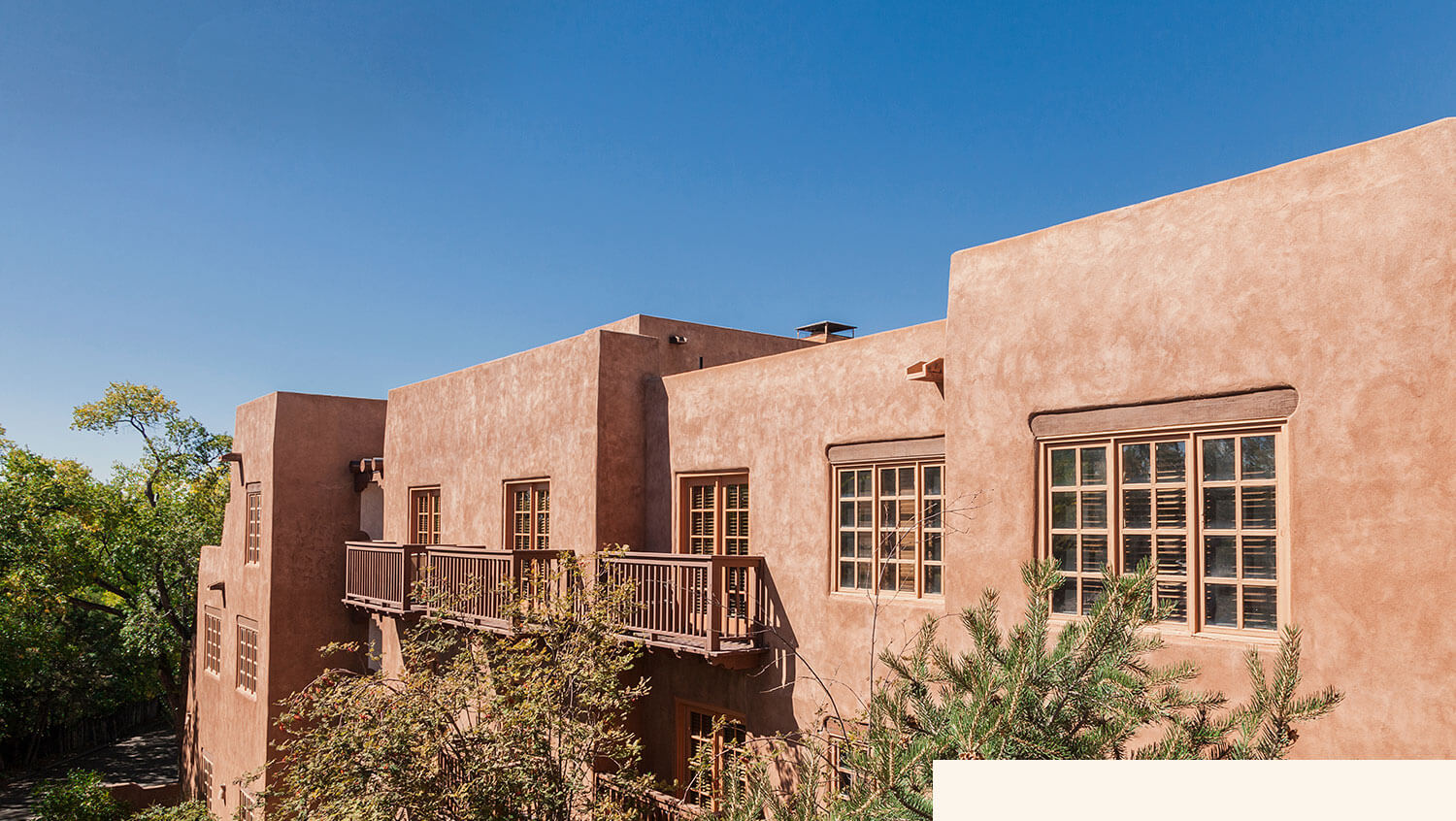 Explore
Top Reasons to Stay
1
Native American Art
Explore our own multi-million dollar art collection, then turn your eye toward our Railyard Arts District neighborhood.
2
Preserving Pueblo Culture
Hotel Santa Fe offers visitors a unique experience by preserving the culture of the Picuris Pueblo through art, music and language.
3
Seek Pure Immersion
Dine in a teepee, sip a jalapeño martini and indulge in an organic sugar body scrub.
Tripadvisor
"The comfort and relaxation of this Hotel is amazing. I look forward to staying here every year during the film festival. Not only are the beds and rooms comfortable but the food and service are excellent."
- Jona R
Tripadvisor
"Just the best in levels of service, courtesy and comfort. This was the third time I have stayed here at the Hacienda and I love it. If you are coming to New Mexico. make it your mission to stay here. You won't regret it."
- Dazeyduke76
Tripadvisor
"We stayed at Hotel Santa Fe for the first time in October. We were pleasantly surprised with the hotel itself and all the amenities. It is located very near the Rail-yard and is walking distance to the Plaza. We would highly recommend Hotel Santa Fe."
- Dogmom58